FIRST BOULEVARD
Online lingerie and swimwear retailer. A personal business venture for myself where work involved branding, logo design, art direction, web design and development and all marketing materials. 
SERVICES
---
Branding | Logo Design | Web Design | Print Design | Art Direction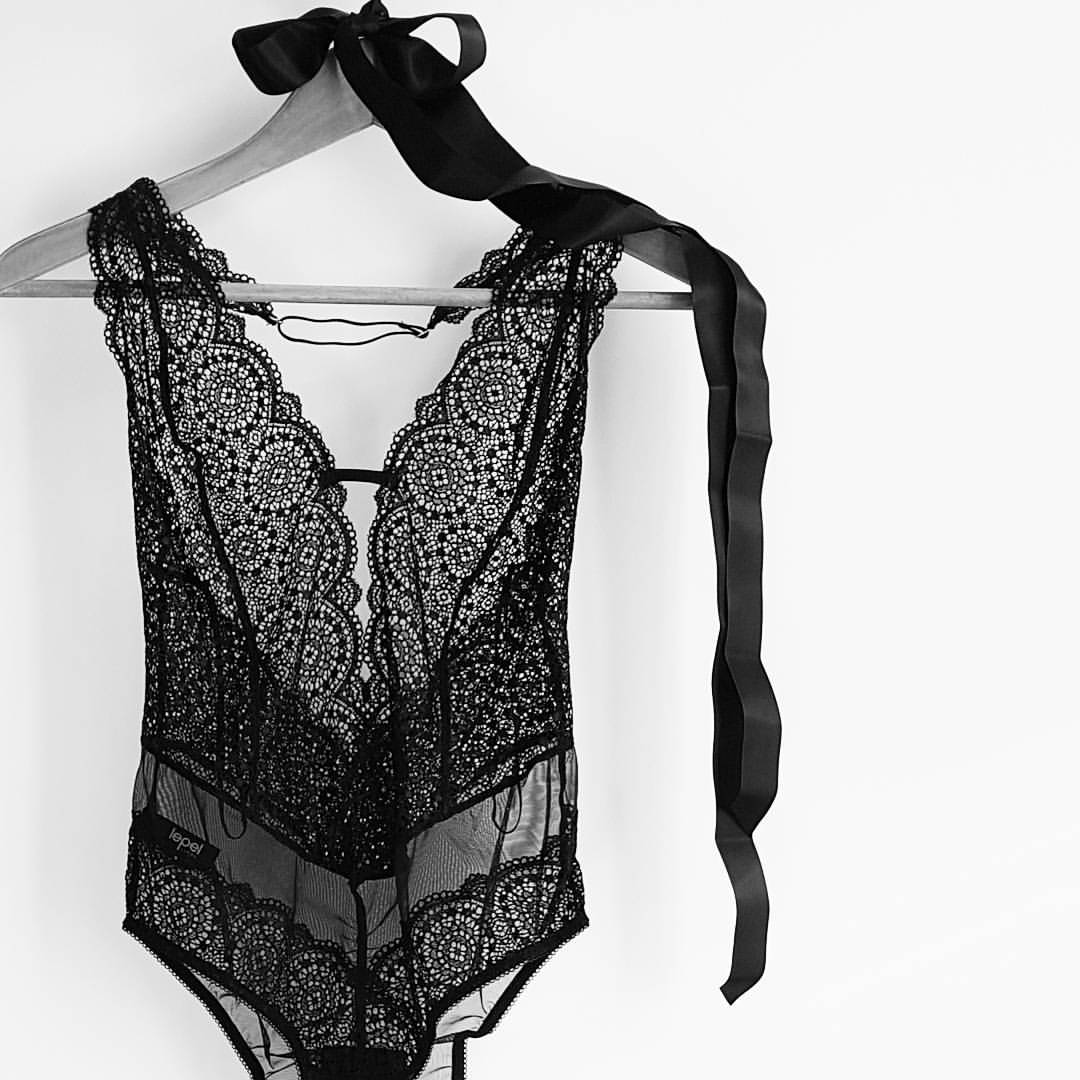 A premium styled brand for the cost effective consumer. 'Be The First' was an open and closed statement, 'Be The First for Lingerie' or 'Be The First for Swimwear' or simply 'Be The First'.
The two cross over triangle shapes represent the two main areas of the company – Lingerie and Swimwear. The logo wanted to be ascetically pleasing whilst allowing for business growth.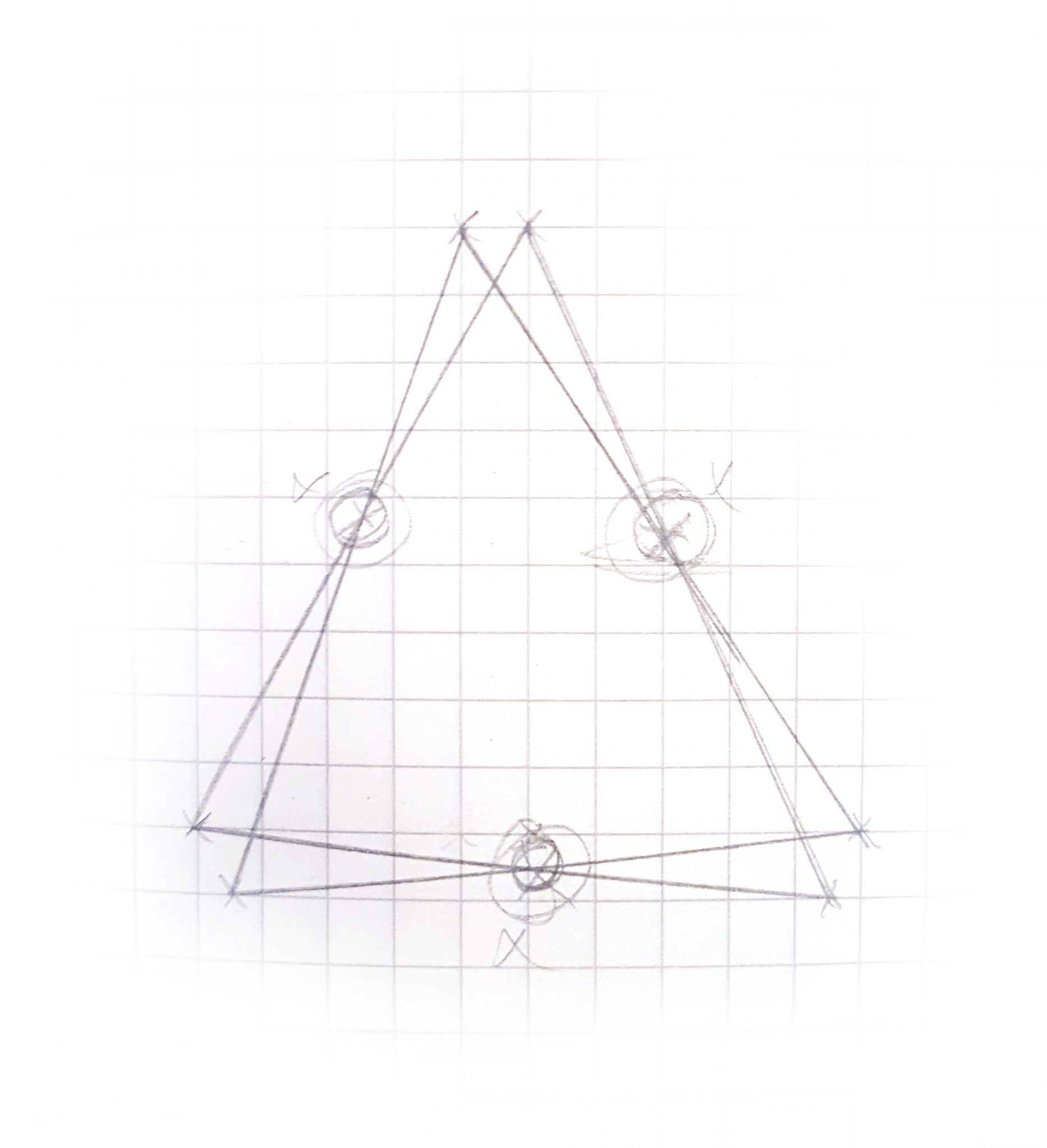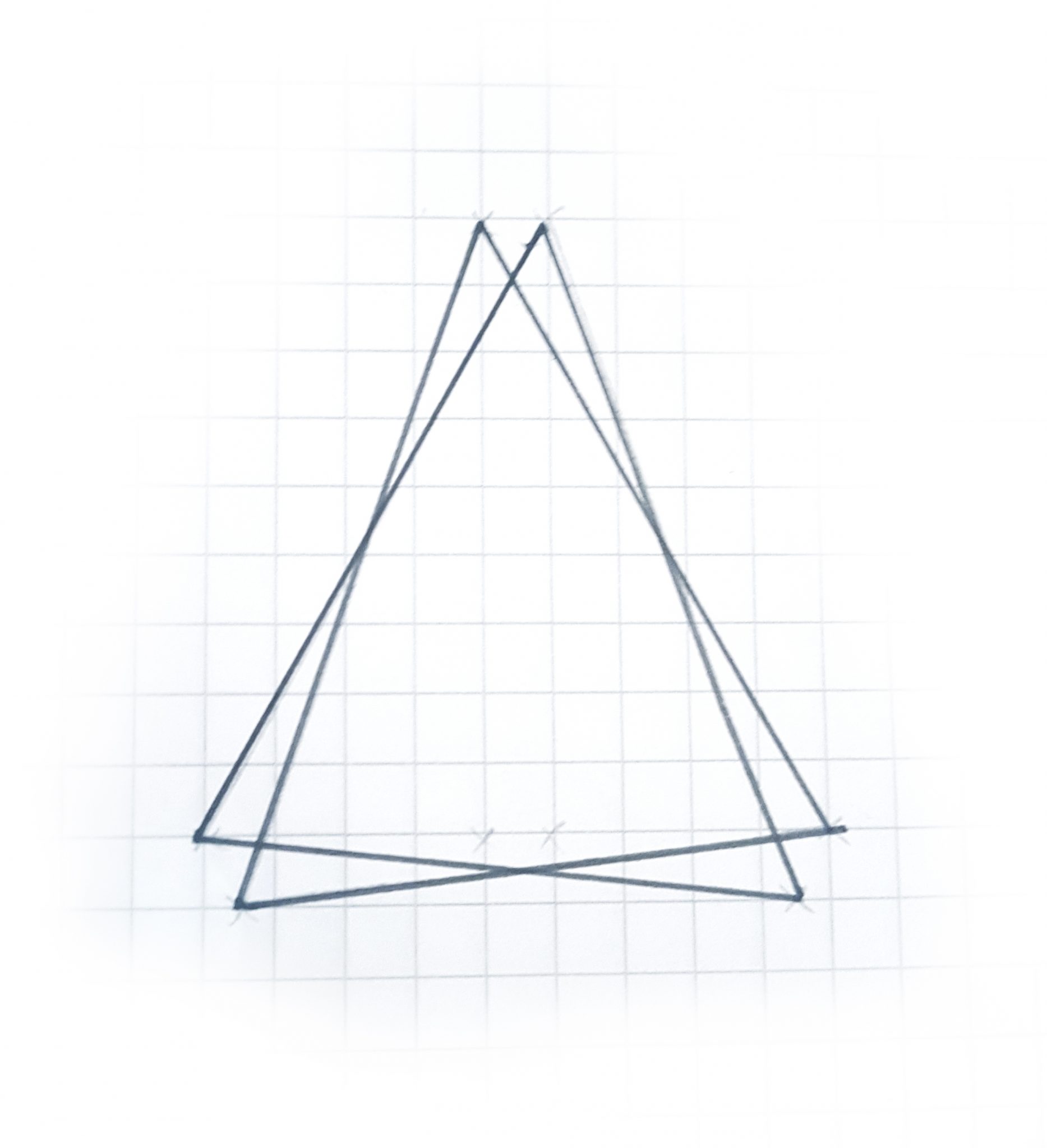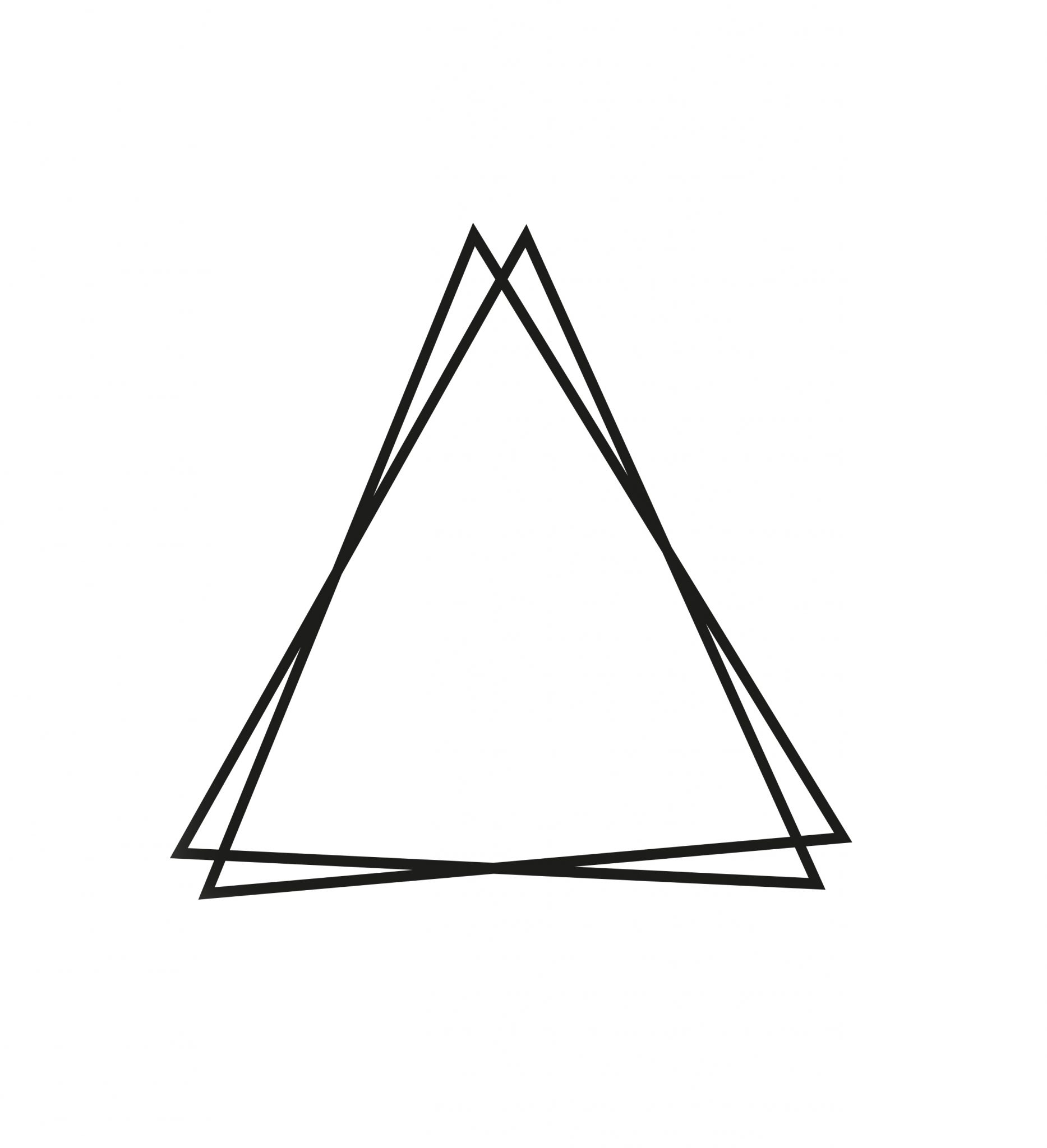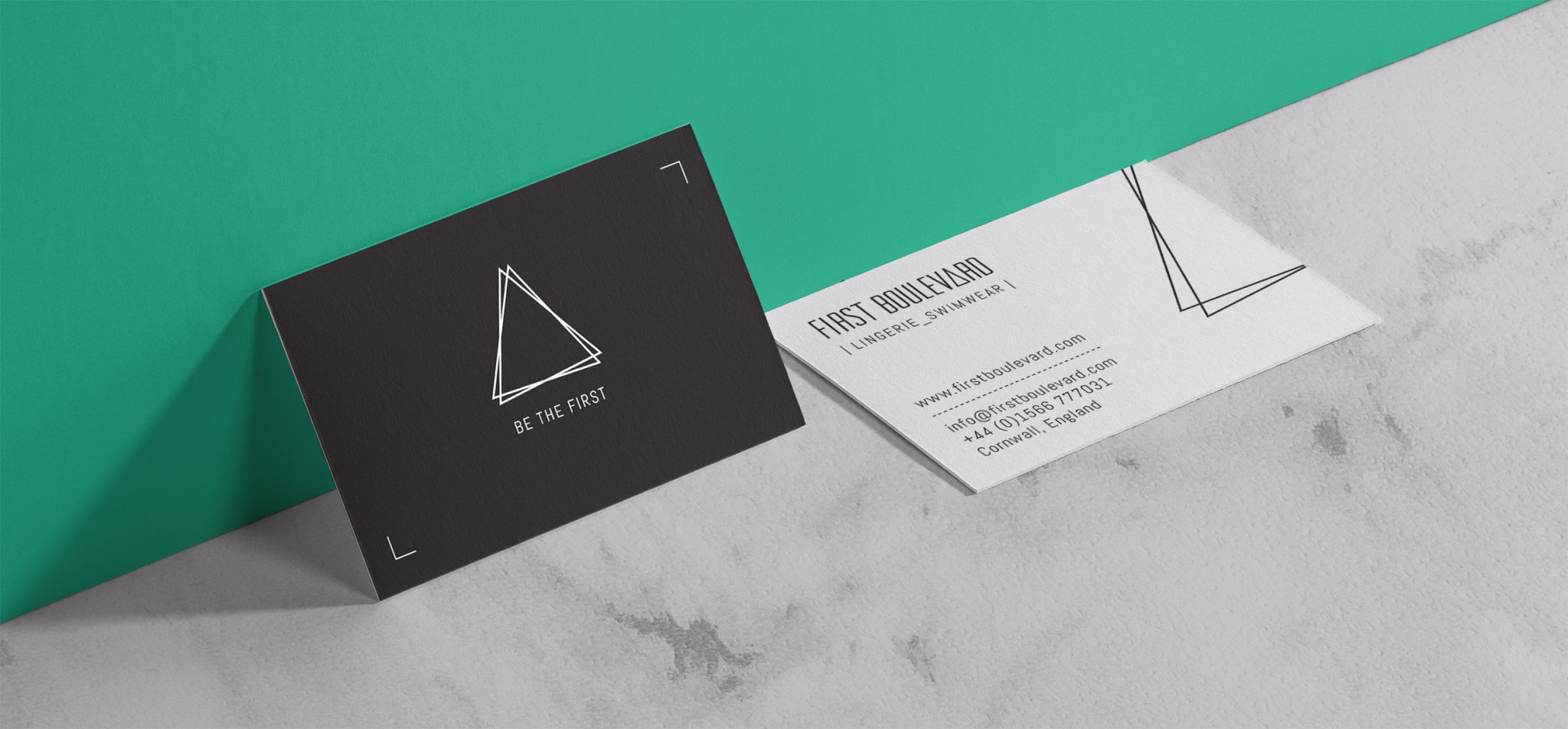 Catalogues containing the latest styles in store were created to place into purchases so customers could see first hand what First Boulevard had available. This helped to increase overall sales and produce repeat customers. A new catalogue was created every 2 months.
Other forms of marketing materials included business cards, vouchers, ribbon to be used on products, discount cards and stickers which were used on all packaging.


A bespoke responsive E-commerce website allowed customers to shop with ease. First Boulevard added the function of a look book which was released twice a year and this allowed customers to buy the item direct from the imagery. The Mix and Match add on was a special feature which is unique to the customer and allowed them to find their fashion item using the filters.
The First Boulevard brand was able to grow online and offline and offered customers different insights into its product range. Art direction was required for all social media imagery and this greatly enhanced their branding existence online. Offline I worked on boosting the customer experience with bespoke packaging, gift cards, offer cards plus much more.